Cubicle Systems

Used and Refurbished Cubes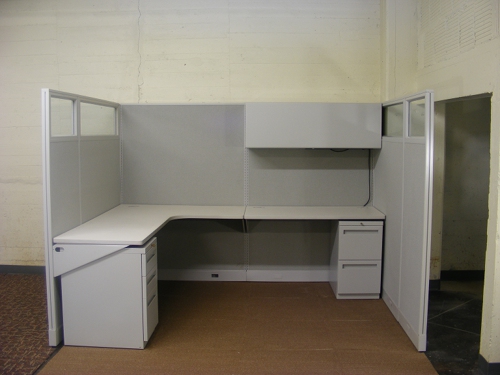 We supply both used and refurbished cubes to Louisville Office Furniture. We also can provide furniture wholesale to dealerships and independent sales agents.

We have an extensive inventory of used product from many major manufacturers, and we acquire additional furniture regularly. With quantities from one of a kind to sets of 100 we can meet most needs with used furniture in a good "as is" condition. Our show room has sample cubicles set up so you can see exactly what you get. Call us today to set up an appointment to see what we have in stock.

Our in stock cubicles can be see at the Louisville Office Furniture online catalogue.

Click here to view our current options.