For Independent Agents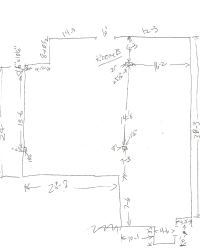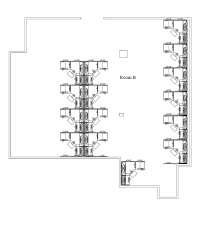 Some smaller furniture companies and independent furniture sales agents may need more assistance then a large fully staffed dealership. Action Systems can help each step of the way.
Our project managers can accompany you on site visits to take initial measurements of the space. We can enter your rough drawings into our CAD system to produce clear plans, and can help design layouts. We can help find used and refurbished product, and specify parts and pieces needed to complete installations.
We can provide experienced installation teams at a wholesale rate that can work hand in hand with other contractors to complete jobs of any size.
We can provide receiving and delivery services for any project.